SAVE THOUSANDS BY PURCHASING A SUPERIOR POOLS CUSTOM SWIMMING POOL BEFORE 2021
In the Pool Industry, Prices Increase Every Year
For the remainder of 2020, any contract signed (no matter when the pool is built in 2021),
will receive Superior Pools Price Guarantee!
Due to COVID-19 and its impact on our industry, we expect record high price increases this year across the market. Be sure to get in NOW before 2021.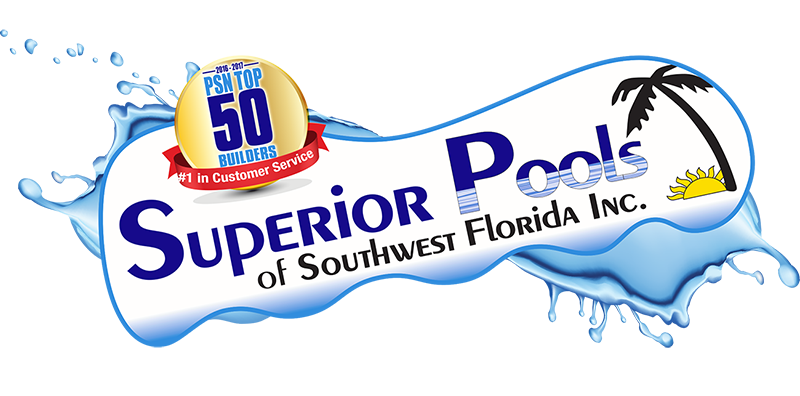 Here at Superior Pools,
we are committed to ensuring a safe and healthy environment for our customers and team members. We are closely following the Centers for Disease Controls' (CDC) guidelines and recommendations on steps to help prevent the spread of the COVID-19 virus.
For Our Customers:
To implement these steps we will be doing free Initial Consultations virtually.
During these concerning times rest assured we can conduct your design and build process contact-free.
This is a great time to update your backyard and turn a vacation into a staycation. Make your backyard the vacation of your dreams!
Pool financing options are currently better than ever.
A pool is a great way to entertain the whole family. Let us here at Superior Pools make your dream a reality.
Call us for your 
FREE

Consultation Today!!
SAVE
THOUSANDS

BEFORE 2021
Disclaimer: You must present this promo at the time of booking your appointment with Superior Pools. Offers will not be accepted any time after. Cannot be combined with any other offers. Price guarantees do not include signed / changed orders.