Award Winning Pool Builder!
With over 5000 pools constructed, from Bradenton to Naples. Superior Pools is recognized as #1 in Customer Service.
Over 100+ Design Awards
Over 500+ 5 Star Reviews
Superior Pools of Southwest Florida: Award-Winning Pool Builders, Crafting The World's Greatest Pools in Southwest Florida
Welcome to Superior Pools of Southwest Florida, your premier award-winning pool builder for transforming ordinary backyards into extraordinary aquatic retreats. With our unrivaled expertise in pool design, construction, and renovation, we bring the art of pool perfection to life. Immerse yourself in a world of serene luxury as you explore our innovative designs, state-of-the-art technology, and impeccable craftsmanship. Whether you envision a relaxing oasis for leisurely swims, a stunning centerpiece for entertaining guests, or a refreshing escape from the Florida heat, our team of skilled professionals is committed to exceeding your expectations. From concept to completion, we meticulously tailor each project to your unique vision and preferences, ensuring that your new pool becomes a seamless extension of your lifestyle. Experience the Superior Pools difference and turn your backyard into a captivating haven of beauty, tranquility, and joy.
Superior Pools Tomahawk Tiki Bar & Grill
Located inside the stadium and accessible via Gate 3 or the VIP Elevator, the Superior Pools Tomahawk Tiki Bar & Grill is an open-air, covered restaurant, perched above the left field line. Featuring views of both the ballpark and spectacular sunsets, the Superior Pools Tomahawk Tiki Bar and Grill is the perfect spot to enjoy a meal and take in weekly live entertainment.
Over 100+ Design Awards
Over 500+ 5 Star Reviews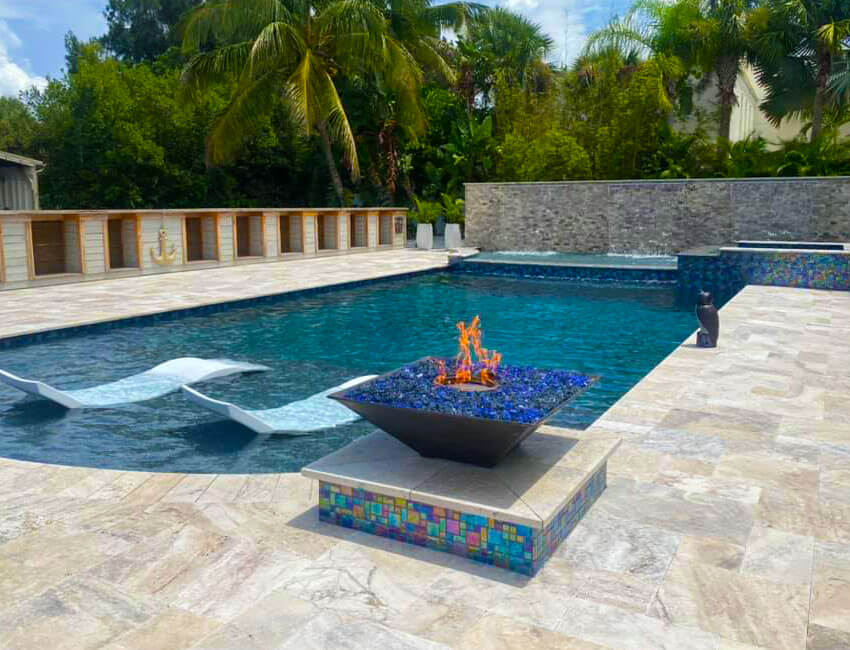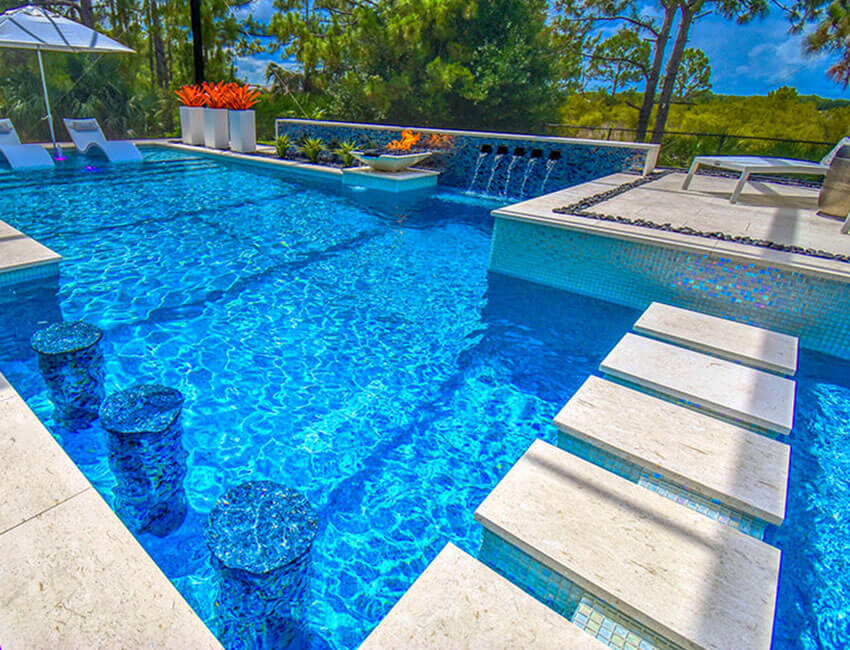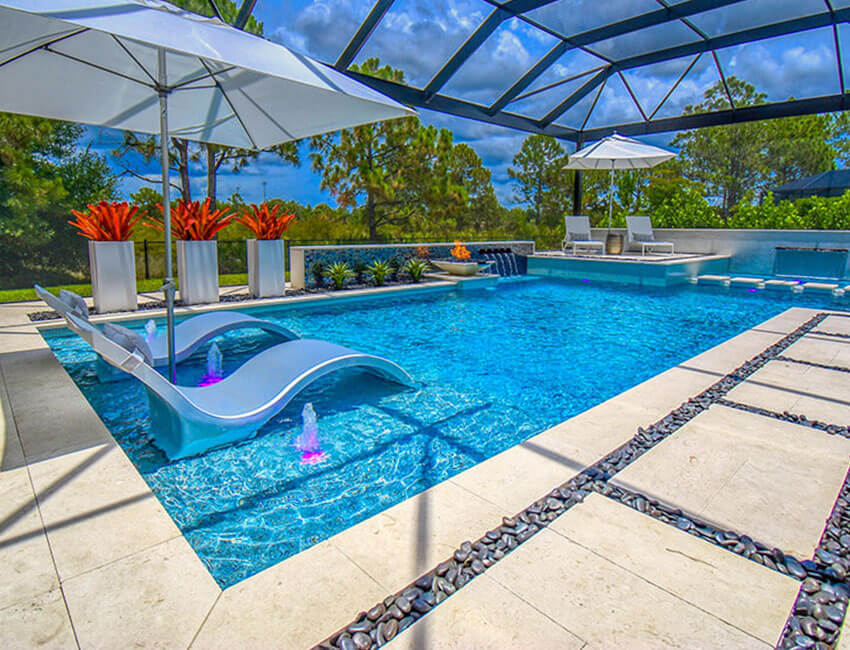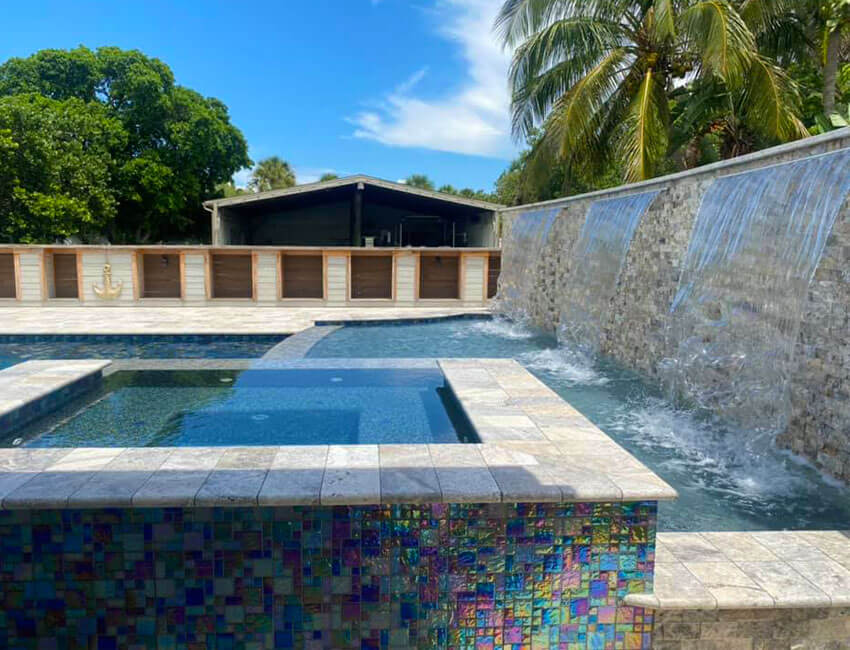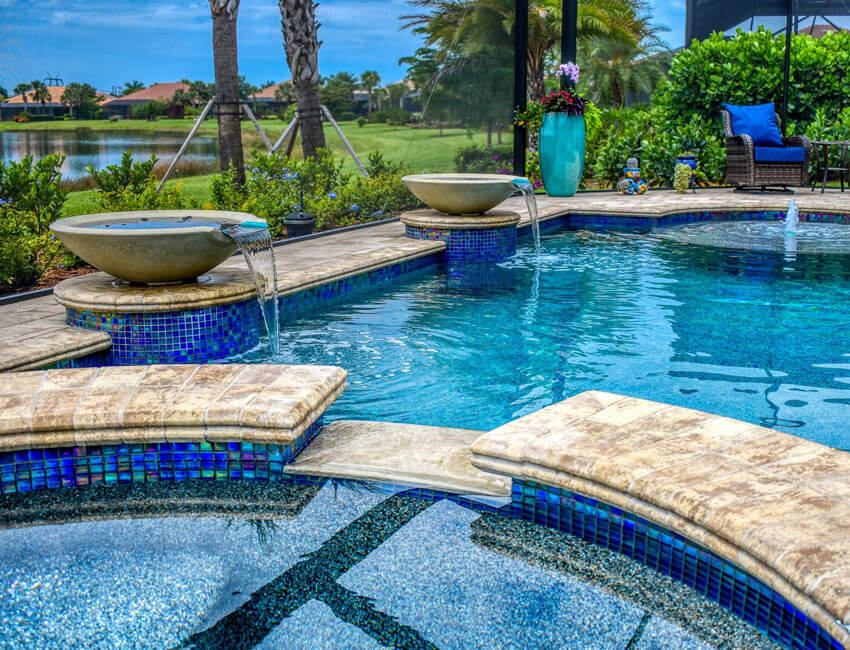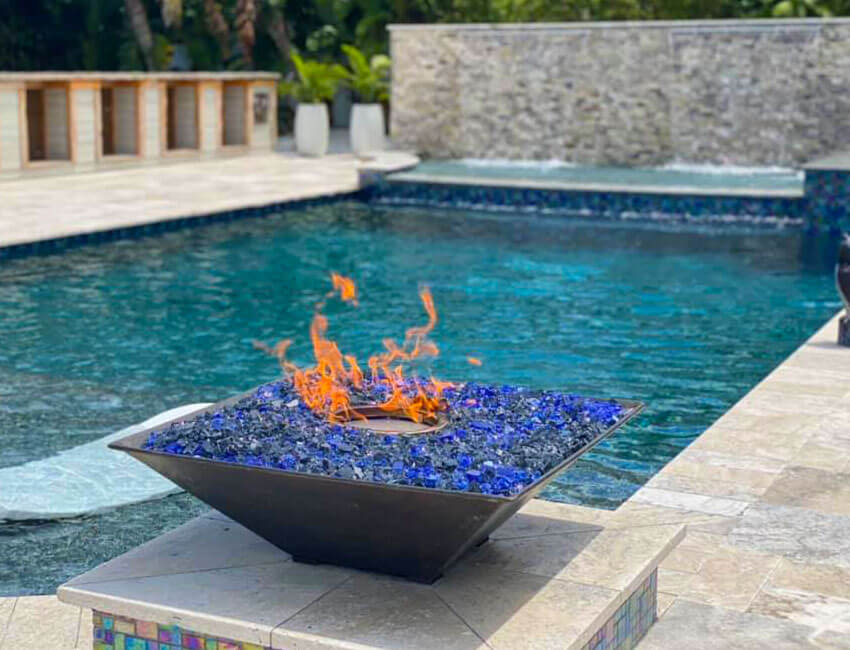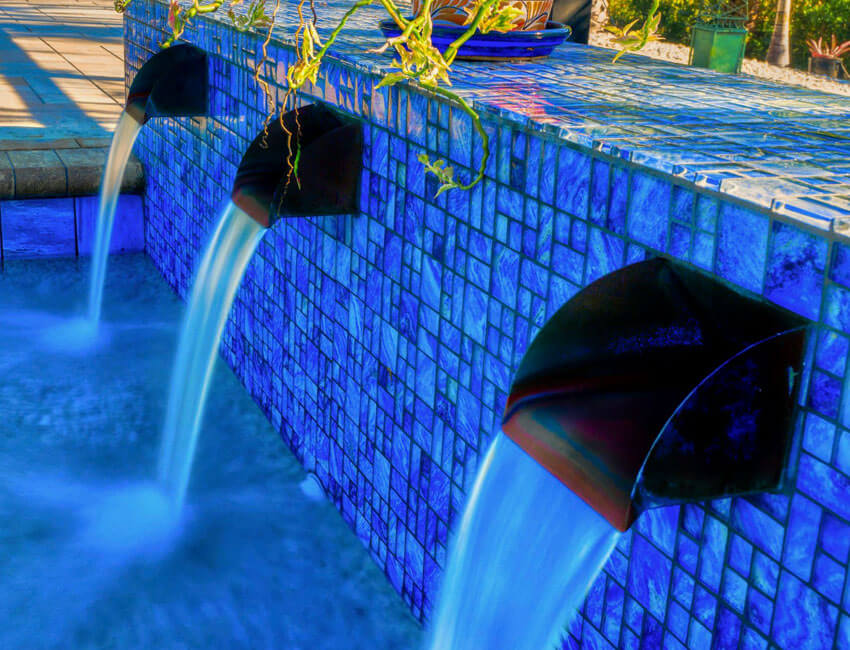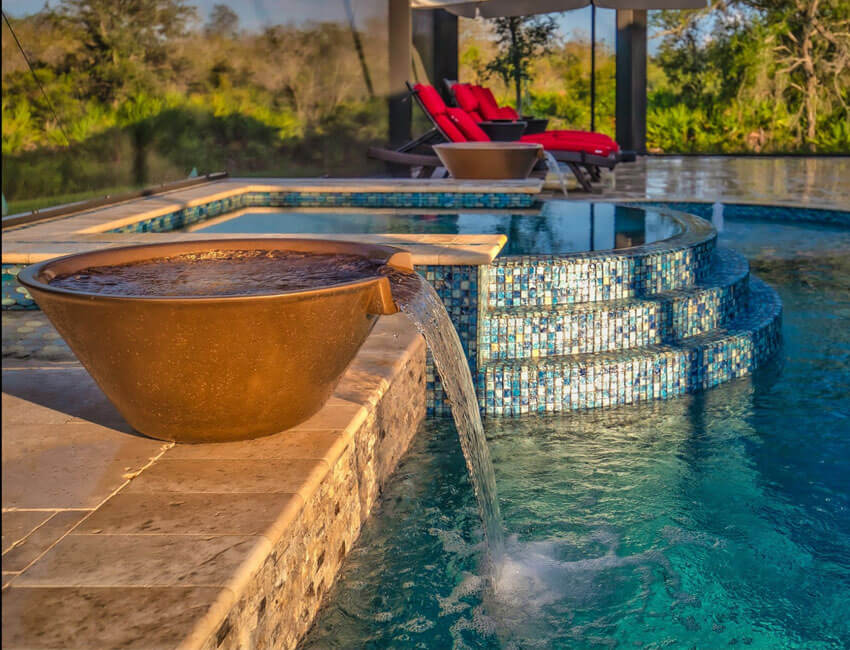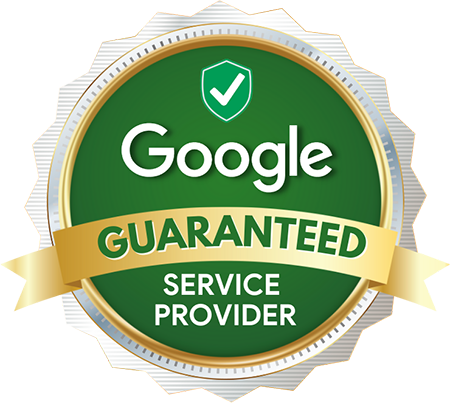 Have Confidence Knowing You Are Working With A Reputable Company
"Google Guaranteed" is a distinction bestowed upon businesses that are thoroughly reviewed and qualified by Google. As a result, we are proud to announce that Superior Pools is a Google-backed and screened company, with the badge to prove it. This designation is a testament to our legitimacy and trustworthiness, and not all companies can meet the rigorous standards required to receive the Google Guarantee.
Transform Your Backyard into a Paradise with Superior Pools of Southwest Florida
Welcome to Superior Pools of Southwest Florida, your premier pool builder serving Florida from Bradenton to Naples. With offices in Port Charlotte and Fort Myers, our award-winning team is at the helm of creating the world's greatest pools for over three years and counting. Are you dreaming of your very own oasis right in your backyard? Or perhaps you're thinking of giving your current pool a much-needed facelift? As the leading pool builder in Florida, we specialize in both new swimming pool construction and pool renovations. No matter your vision, our dedicated team is committed to bringing it to life with unparalleled professionalism and skill.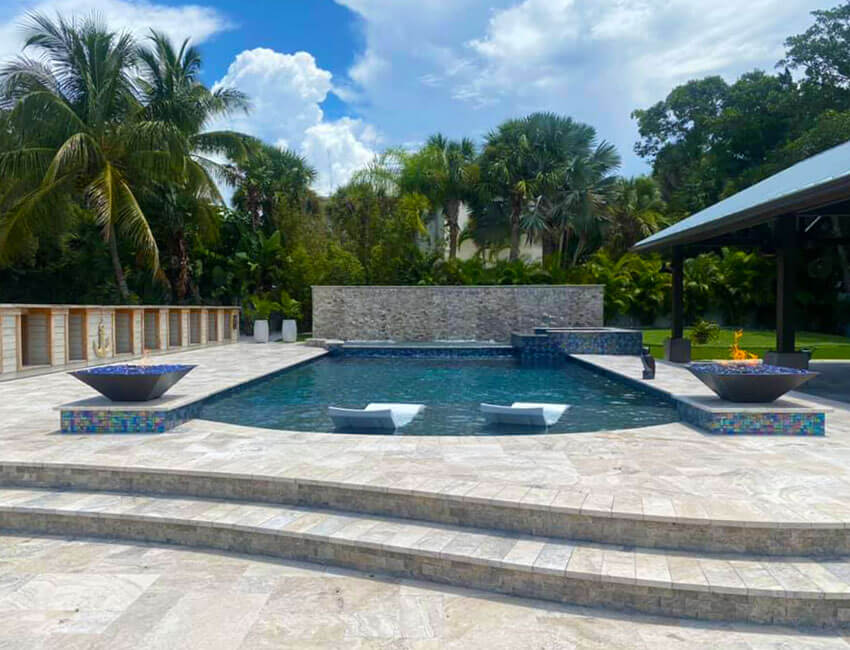 New Swimming Pools
Dive into luxury with award-winning custom pools and spas, meticulously crafted to transform your backyard into your own personal paradise.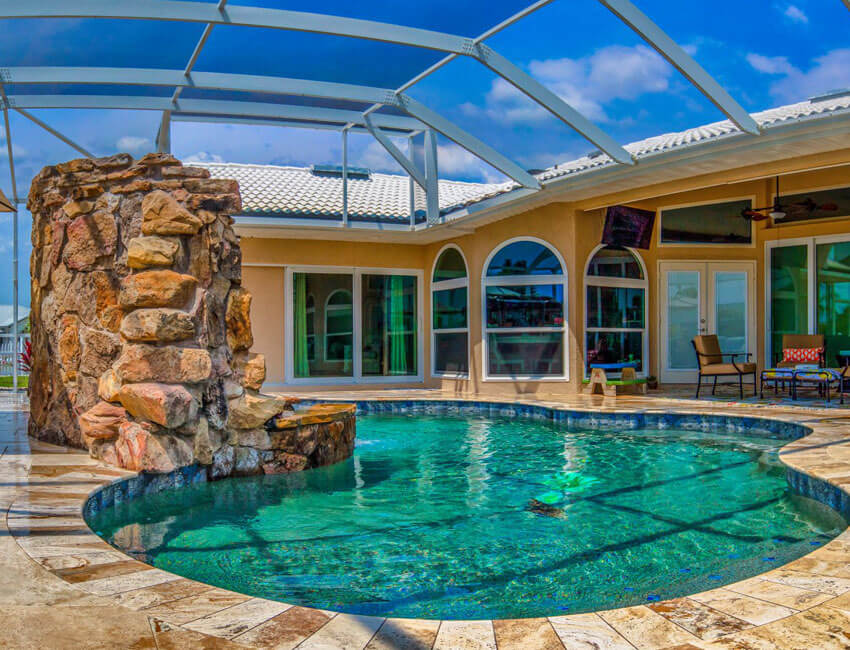 Pool Renovations
Breathe new life into your backyard with award-winning pool renovations, expertly tailored to transform your existing pool into an oasis.
Let's Talk!
Are you ready to bring a new level of luxury to your backyard? Don't wait another day to start enjoying the full potential of your outdoor space. Reach out to our expert team today and let's discuss how we can transform your existing pool with our award-winning renovation services. Dive into the possibility of a stunning, revitalized pool. Contact us now and let's turn your pool renovation dreams into reality.
Fort Myers: 239-728-3002
Port Charlotte: 941-743-7171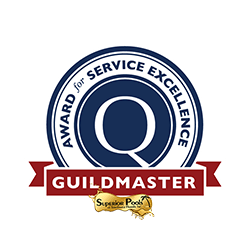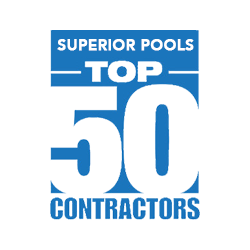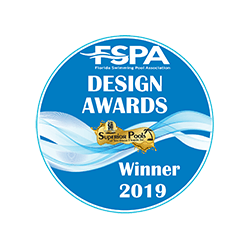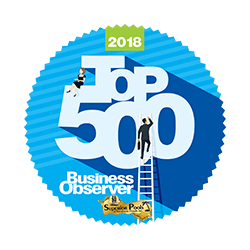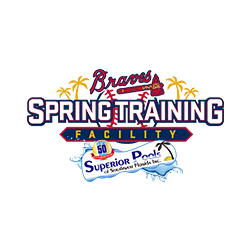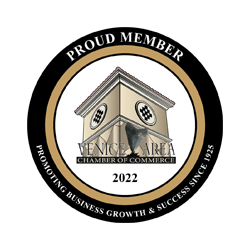 The Inspiring Winner of the 2021 Pinnacle Awards
Entertainer's Dream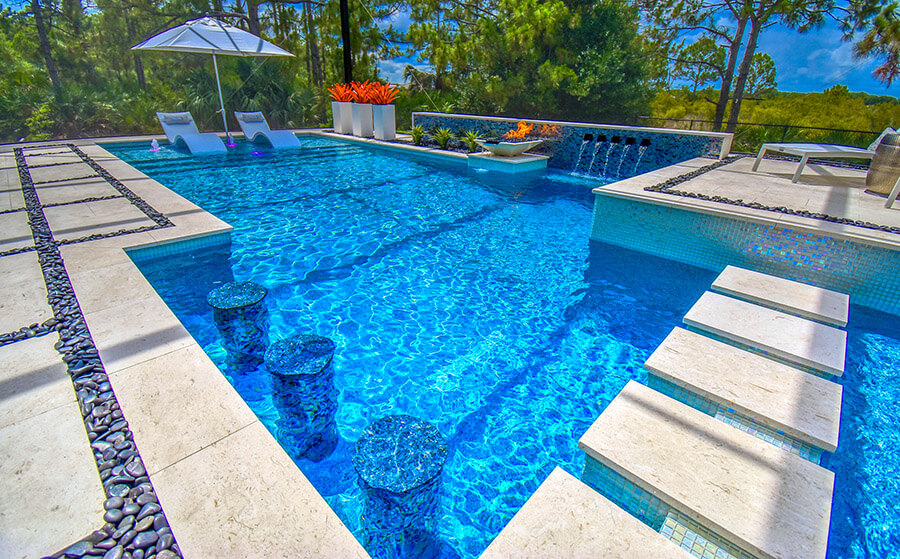 Whether lounging in or by the pool or enjoying its multiple features—including a kitchen, fireplace, stunning fire and water elements, and floating cat walk—this project is the sweet spot for complete outdoor entertaining.
Project by
Superior Pools of Southwest Florida Inc.
Photographs by the pool's designer Michael Sowerby Why Choose Superior Pools Of Southwest Florida
Building a pool is a significant investment, and at Superior Pools, we take that seriously. Our team of expert pool builders combines craftsmanship, innovative designs, and high-quality materials to deliver pools that not only look fantastic but also stand the test of time. From compact plunge pools to expansive infinity pools, there's no project too big or small for us.
Thinking about pool renovations? Our renovation experts can help breathe new life into your existing pool. Whether it's upgrading the pool finish, installing energy-efficient equipment, or adding modern features, we aim to exceed your expectations every step of the way.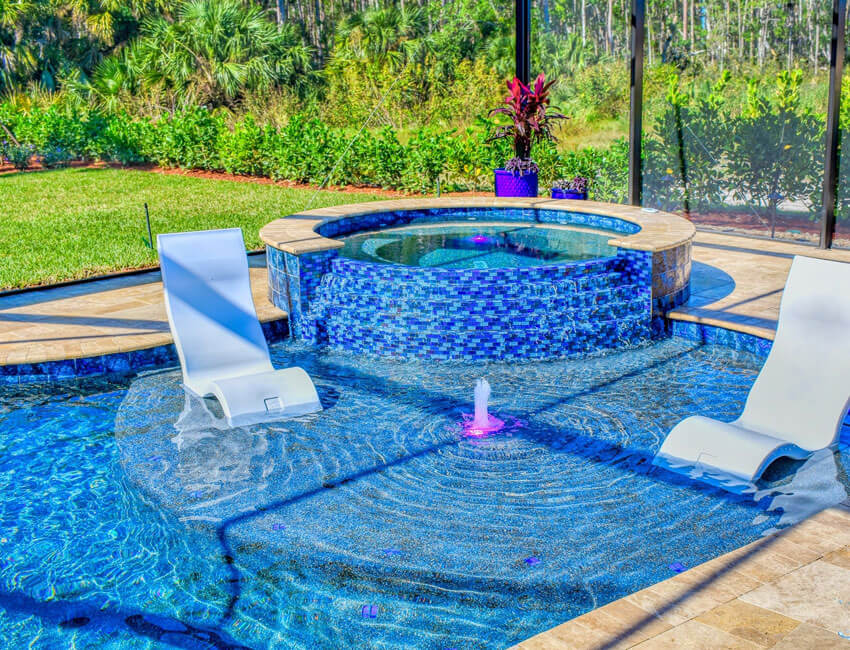 Our commitment to excellence doesn't end once the pool is built. We also provide post-build services to ensure your pool remains in pristine condition for years to come.
At Superior Pools of Southwest Florida, we don't just build pools – we create experiences. Dive into a world of endless possibilities with the leading pool builder in Florida. Let's turn your dream into a reality today!
Superior Pools is wonderful!! The quality of the work and the workers is outstanding! From Ben, our pool designer who gave us excellent advice and made the process easy, to Kayla and Larkin, who are always pleasant and responsive to your questions, to Chris and the other supervisors, I can't say enough wonderful things. Everyone is right on top each step of the way. If you are considering a pool then Superior Pools is the only company to use.
Review by Marcia Richmond
Was great to work with.
The quality of the workmanship was superb and the pool was finished when promised. The entire staff communicated well and were friendly and courteous!
We did a lot of research on other pool companies and we highly recommend Superior Pools and it's staff for an excellent pool construction experience.
Review by Chuck Woodrum
We are very appreciative of the workmanship, the pool design and materials, the people were responsive and polite. Our only concern was the completion took longer than our expectation.
Review by Sue B. of Naples, FL
They have the right name. When you engage with them on a pool, they give you superior service. Mike made sure that everything went smoothly. The professionals they used were great and worked very hard to make sure I was satisfied. Everything was right on the money!
Review by Jean B. of Cape Coral, FL
My Family searched for many months for the best pool builder in Southwest Florida. Then one of my friends suggests Superior Pools. He built with Superior Pools and said they were amazing, and he was extremely happy. So, after meeting with Superior Pools, I have made a contract with them to build a pool for my family. I was really impressed and satisfied with the whole building process.
Review by Ryan Charles

Why Superior Pools
Superior Pools of Southwest Florida has been building pools in Florida since 2001.
With over 5000 pools constructed, from Bradenton to Naples. Superior Pools is recognized as a Top 50 Pool Builder and #1 in Customer Service.
We provide our customers with excellent design, execution, and service from beginning to end. Our service and quality are unbeatable! Our time frame alone sets us apart from any other Pool Builder.
Cutting corners is not accepted at Superior Pools that is why we employee 90% in-house employees.
We do not just Sell Pools, We Teach Pools.
Our experienced staff members are professionals who live and breathe pools. It is our mission to consistently evaluate and improve our processes and products. From ownership to pool service, we believe in employing only the most knowledgeable staff that shares our enthusiasm for excellence.
A pool is not just another addition to your home, It is a lifestyle enhancement and lifetime relationship with your pool provider.
Superior Pools has over 35 full-time employees, with at least half of our employees being with us for more than 10 years.